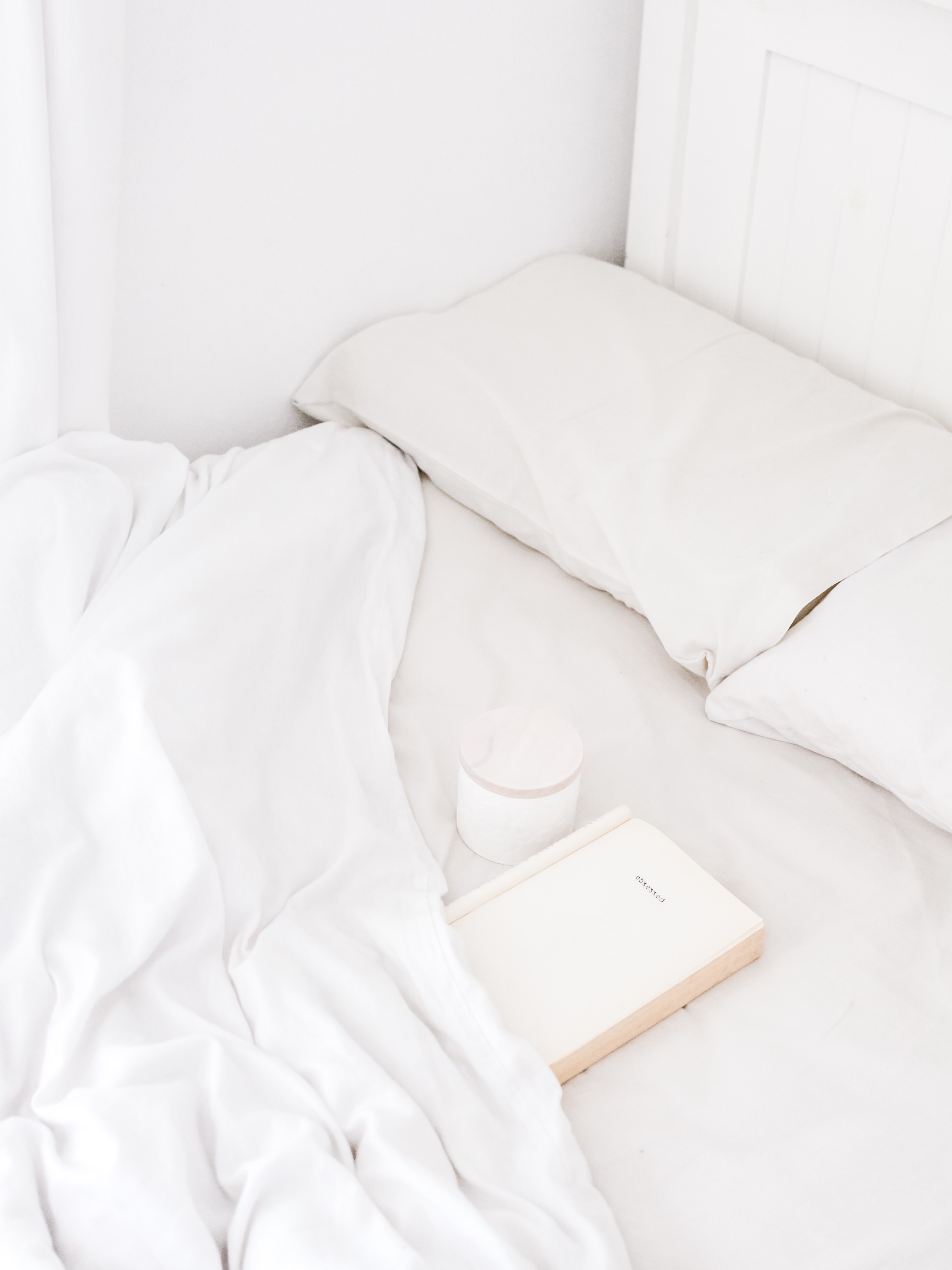 Concord, CA, is a low-rise suburban neighborhood that offers ideal lifestyles in the San Francisco Bay area. Mountain View Apartments provide an unrivaled living experience with its spacious studio, one, and two-bedroom apartments on two floors for maximum sleep comfort.
Getting a Good Night's Rest
The lush trees, the airy balconies, the relaxing swimming pool, and next-level finishes offer a comfortable upstate atmosphere to get a good night's sleep to reinvigorate your energy. Additionally, the double pane windows, air conditioning and heat, and good-sized floor area reminisce the ambiance of country homes that maximizes the general atmosphere to improve your sleep.
Green spaces that are right outside your door are ideal for evening strolls and jogging to help you unwind and have a good night's sleep.
Tips for a good night's sleep
Whereas the Mountain View Apartments offer the best living experience in the best part of the Concord, CA neighborhood, there are some personal strategies that you should practice improving your living standards by achieving better sleep.
The tips before going to bed prepare your physiology to adapt a healthy circadian rhythm to give you a good night's sleep. After spreading clean bed linens, ensuring that the HVAC system is running, and taking a warm bath or long shower, the first tip entails a healthy, hearty dinner. You should ensure that your portions are small and balanced as your body metabolism is comparatively lower as you sleep.
In some situations, you may not be able to fall asleep straight away, even after dimming your lights and putting away your electronic devices. You can try melatonin supplements to manage your insomnia. If you have been diagnosed with narcolepsy, you may also find it difficult to sleep, and you may need some prescription or homeopathic supplements to calm your brain and induce a comfortable sleep.

Mountain View Apartments is ideal and offers an unmatched lifestyle in the best part of Concord, CA, to ensure that your day is full of activites, which leads to a good night's sleep.